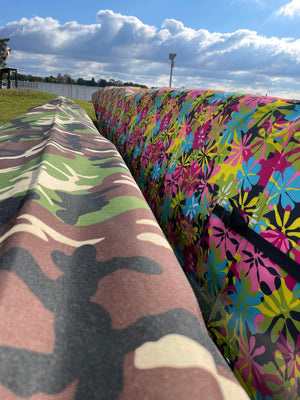 Sport your aloha!
Vibrant Canoe Covers
Gear To Help You On And Off The Water
Stuff To Help You Paddle Happy
Our Materials
Add some Aloha to your canoe cover! Outrigger Gear features vibrant, fun patterns on waterproof fabric to protect your canoe from the elements. This 100% polyester fabric has a waterproof coating and PVC backing along with built-in mold and UV resistance providing a long-lasting, durable cover. This waterproof material also works great to keep your canoe dry if it's stored in the off-season.
We are in the process of sourcing other fabrics and will post those options on our website as they become formally available. In the meantime, if you prefer a fabric with different properties, Sunbrella for example, contact us at Info@outriggergear. com to get pricing.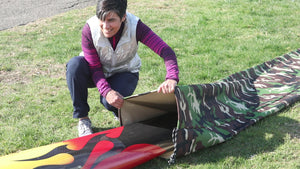 Our Designs
Simple and Functional. This is the focus for all Outrigger Gear products.
Our OC-1 and OC-2 covers are slip-on one size fits all with a simple dry-bag style wrap closure at the stern. We try to minimize failure points like velcro which just eventually gives up.
For clubs with multiple canoes, one size fits all means any cover can be used on any boat simplifying the put-away process after practices.
OC-6 Spec Canoe covers are adjustable to fit any model, use easily replaceable rope in grommet design to secure the cover to the canoe.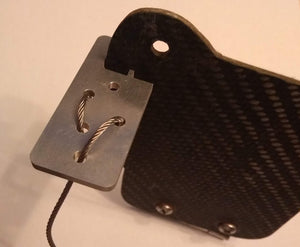 Our Gear
Our gear is designed from experience. The Cable Saver was created after I broke a steering cable out on the water. I didn't want to go through that again!
Other products are born from efforts to repair stuff or create equipment for clubs that protect our canoes, improve our performance or just make things easier.
Send us your ideas. Maybe we can make them a reality!